Hawkins County Schools aren't mandating the wearing of masks, and several parents told the Board of Education during cities comments last week that's the way they'd like to keep it.
The BOE was asked at its Sept. 2 meeting to allow Director of Schools Matt Hixson to continue making the day-to-day operational decisions across the school system relative to COVID data.
That was a continuation of last year's policy when Hixson addressed COVID decisions based on local school and classroom data, as opposed to enacting a system-wide shut down when the number of positive COVID cases spiked in one location.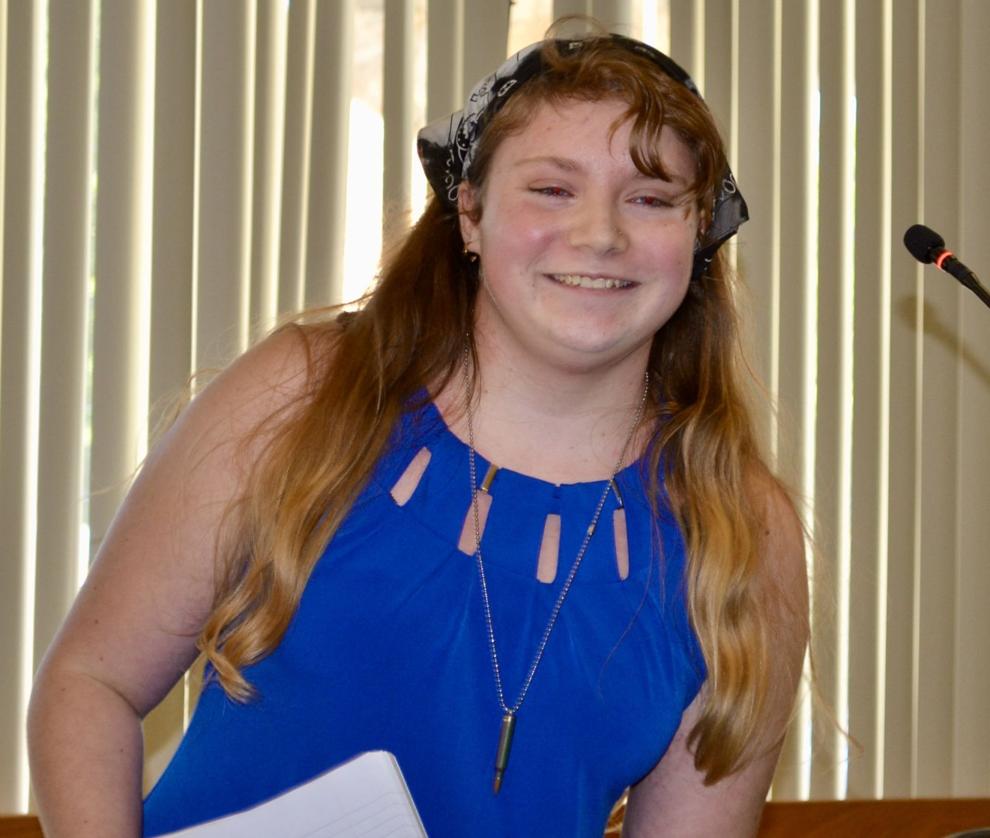 As a result there were occasional school closures, and sometimes entire classes were quarantined due to a potential COVID exposure. But, the system as a whole stayed opened for almost the entire school year.
Following a lengthy discussion the BOE voted 6-1 to continue allowing Hixson to make the day-to-day decisions relative to COVID. The only no vote was cast by Tecky Hicks who questioned whether the board should relinquish responsibility for those decisions.
"We're going to error on the side of safety"
Hixson explained that immediate decision must sometimes be made as he and other administrators receive new COVID data specific to Hawkins County Schools.
"When we have a verified positive case, that number is posted on our (online) chart that very day," Hixson told the board. "The only thing that has changed between last year and this year is that contact tracing has been taken away from us. It resides with the health department, and when we get information back we are to act on that immediately."
When a child exhibits COVID symptoms the parent will be contacted to pick that child up form school, and it will be strongly recommended that the child be tested for COVID.
Hixson added, "In most cases we're going to error on the side of safety. If the student is symptomatic, we're calling that parent and we're removing that student until we can get verification. That's our safety protocol."
"Doing everything possible to keep schools open"
Any changes will be ran past the BOE first, whether it be by email or phone call, Hixson told the board. He said he's only interested in COVID data within he school system, which he uses to make quick decisions.
If there's a shutdown, about 45 percent of students in Hawkins County either don't have access to equipment needed for online learning, and/or don't have parents at home during the day who can structure that learning environment for them.
"That's why the top priority last school year was doing everything possible to keep schools open and students in the classroom," Hixson said. "COVID presents a unique set of circumstances that could change day-to-day. Taking the time to convey a set of recommendations to the board to take formal action — that could set us back three or four days when an immediate decision is necessary."
Hixson added, "We're one of the few systems last year to make a decision early on to close a classroom, or to close a school, versus affecting system-wide closure — affecting students needlessly who weren't necessarily in a dire situation."
"Basically face masks are stupid"
During the citizens comments at the beginning of the Sept. 1 meeting six adults and one student spoke out against mask mandates. Those comments can be viewed in their entirety in a video available in the online version of this article at www.therogersvillereview.com
The student, Angela Mowell, told the board she thought they might like to hear "from an actual kid who has had to wear masks".
Mowell told the board, "Basically face masks are stupid."
"The idea of wearing masks actually sickens me because all I breath is my own recycled air," Powell said. "Let me tell you, I'm germaphobic. Just thinking of breathing back my ow bacteria, it's disgusting, and it feels like I'm suffocating because you're not getting any fresh air."
She added, "As someone with asthma, I have never had to use an inhaler more in my life than when wearing a mask. That's scary because I used to have to use an inhaler two times a day. When I don't have a mask, I don't even have to use it."
Miles Kondylas told the board he wanted to congratulate them for keeping parental rights and Constitutional rights in making COVID policies at schools.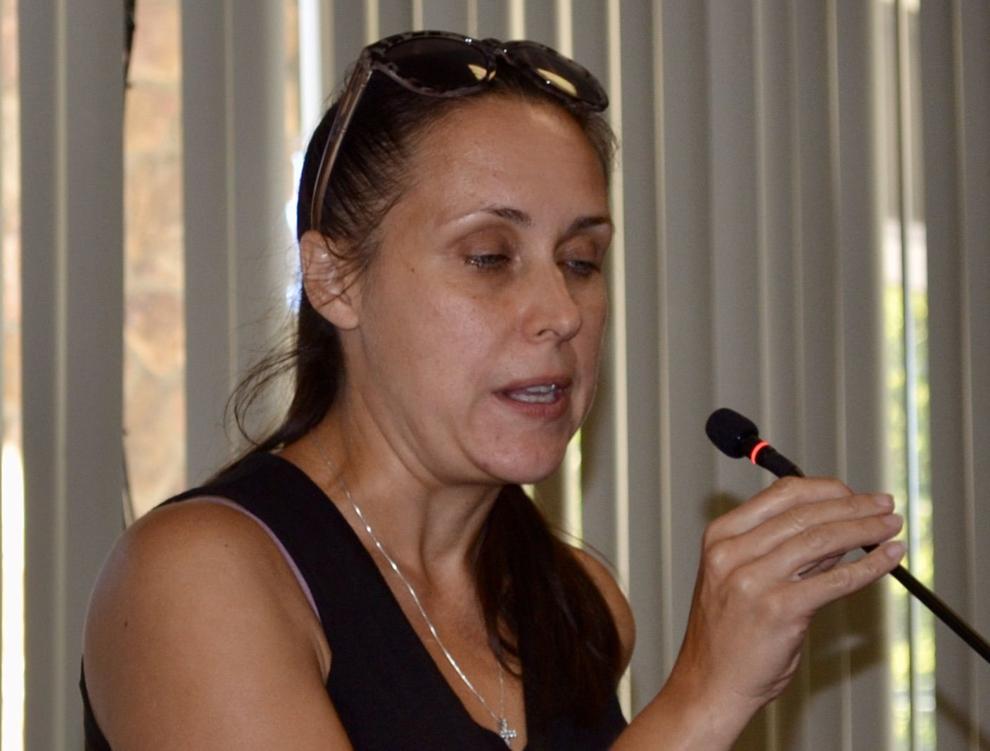 Alina Gorlova said her family moved to Hawkins County this summer from New York where masks were mandated. She asked the board to maintain its current policy because she saw adverse health and psychological affects of mask wearing in the New York school her children previous attended.
Brian Dooley said he supports the BOE's policy of not mandating masks. Dooley said masking kids five hours per day is "child abuse".
"Please continue relying on science to guide your COVID policy," Dolley told the BOE. "You know where t look for all the studies regarding mask effectiveness against spreading disease. You know where to find studies on the detrimental effect of masking kids five hours per day."
A letter that went out to parents on Aug. 20 stated that the school system "strongly encourages masks" but leaves the decision whether students wear a mask in school to the parent or guardian.
Hixson noted that Gov. Lee has signed an executive order stating that if any school system in Tennessee does mandate a mask policy, parents have the right to opt-out.
"Even if we felt strongly about mandating masks as a group, I don't feel like it's a good course of action to head down that road because it's going to result in what we already have in place," Hixson said. "Those who want to wear a mask can safely wear a mask in our schools. They are supported in their decision. But, it's my recommendation to the board that parents should make that decision."